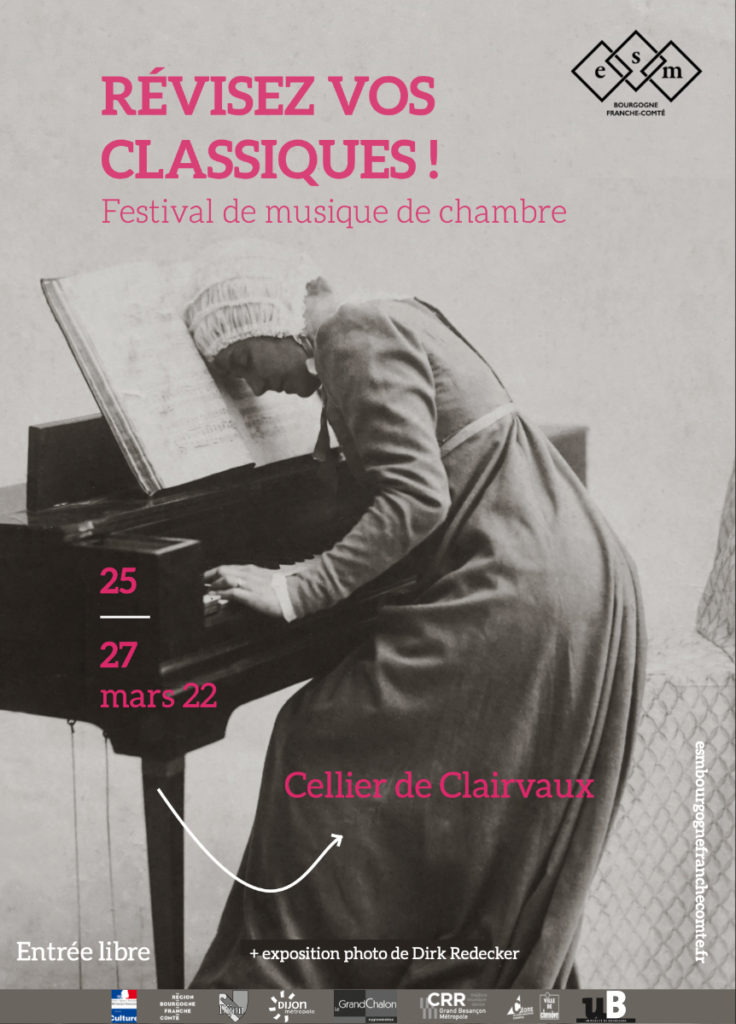 For three days, from 25 to 27 mars 2022, the chamber music festival "Révisez vos classiques!" took place in the Cellier de Clairvaux, a 13th-century vault in central Dijon. The concerts were accompanied by a photo exhibition by Dirk Redecker (-> detailed exhibition guide, in French).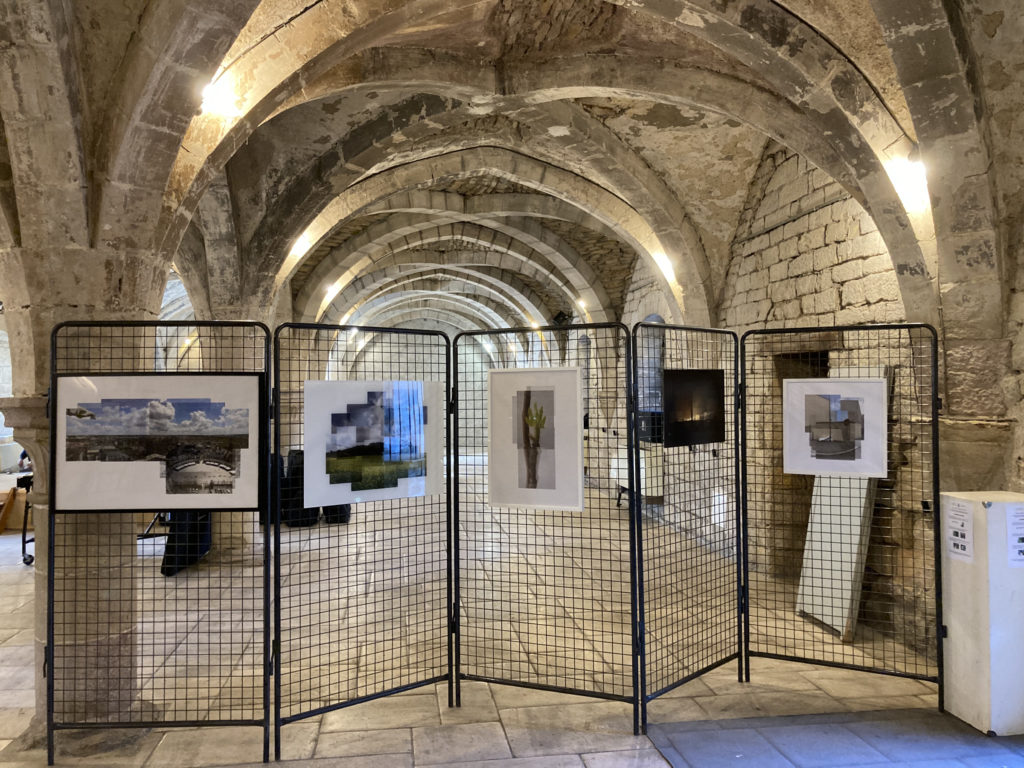 After two years during which the festival could not take place in front of an audience, the musicians were clearly enjoying to perform in public. The performances were impressive and on the highest technical level. 
The programme consisted to a great part of music by composers lesser known to the broad public. There were some "classical" staples such as Haydn, Brahms or Schumann as well as more recent favorites like Glass and Piazzolla. A lot of discoveries were to be made with contemporaries, starting with Connesson and Markeas who were both featured in multiple pieces.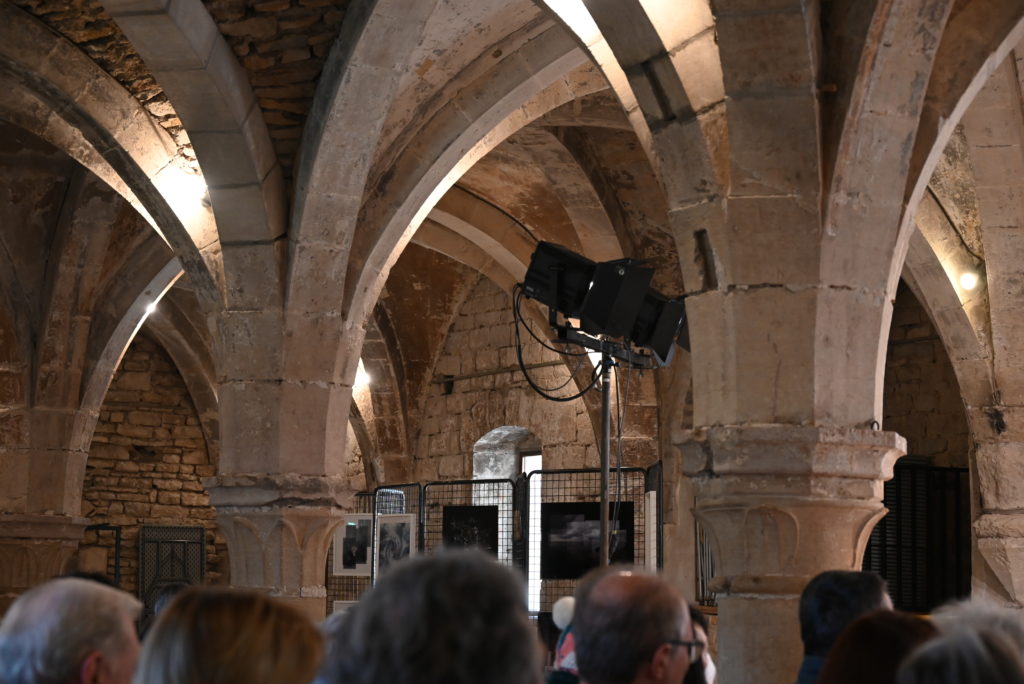 The architecture provided a perfect backdrop for the music (and the exhibition) with its endless rows of vaults and columns, itself seeming like harmonies and rhythms built in stone.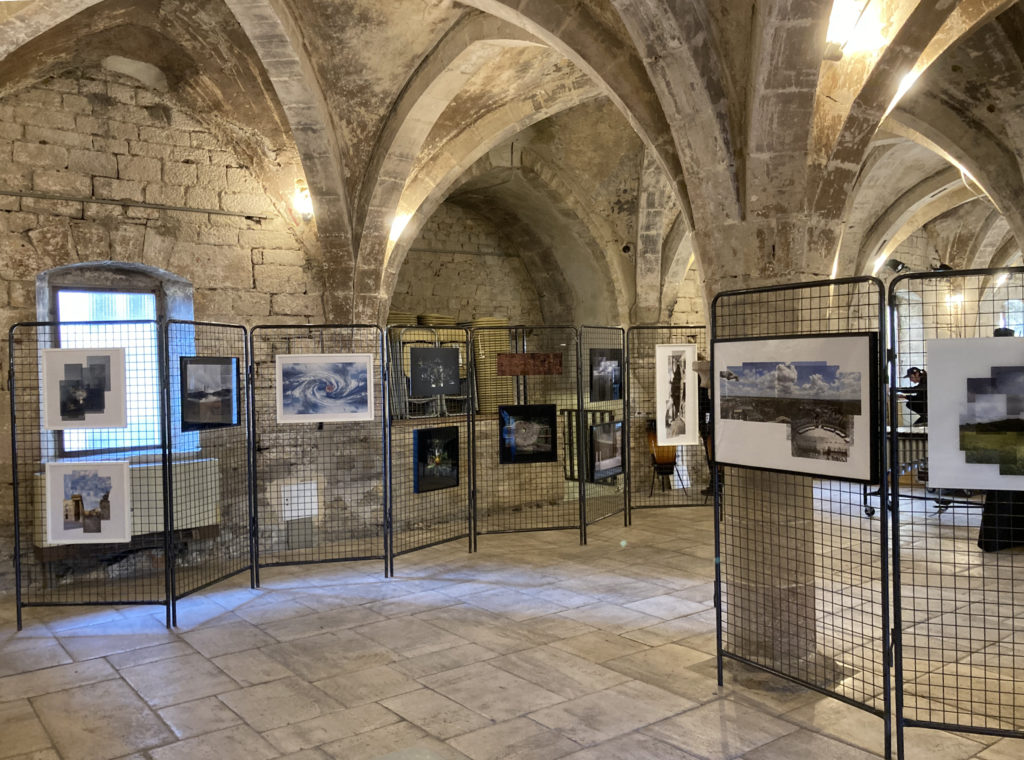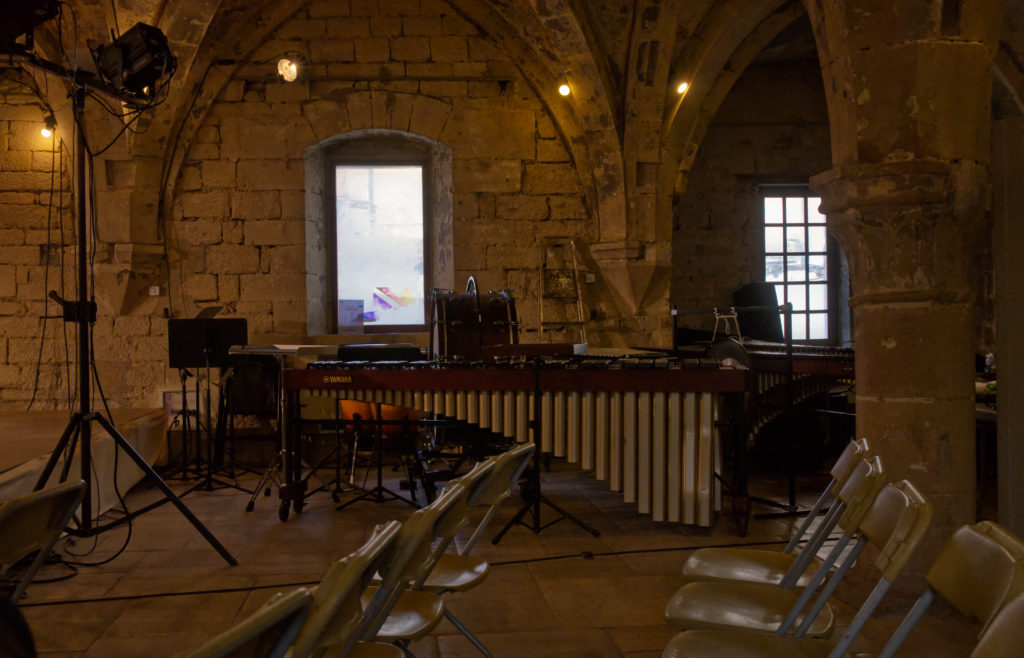 ---