Some works from the exhibition at Galerie La Source

Fontaine-lès-Dijon, May 5 to 27, 2018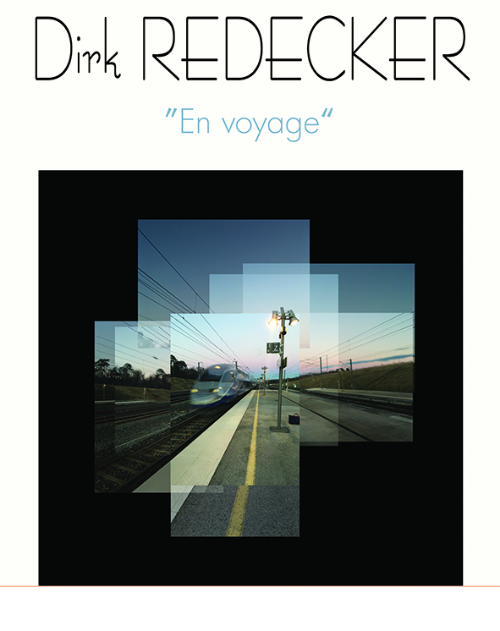 The exhibition features 52 works, following a geographical order as outlined on the map below.

A room with "interiors", i.e. still lifes, constitutes the core of the show. Works showing transport or movement (trains, staircases..) are interspersed throughout.

---

---
Burgundy (France)

Panoramic view of Dijon: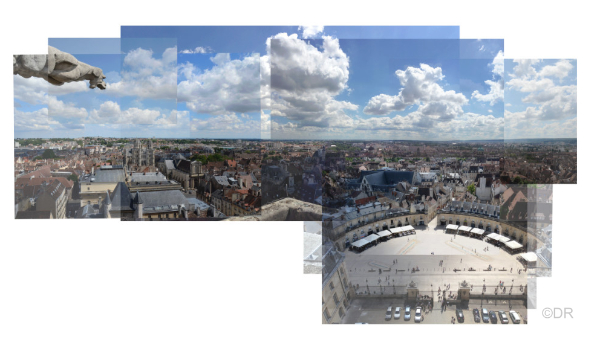 "The Big Sky": a symphony of the summer sky over the campus:
Chalon-sur-Saône from the riverside: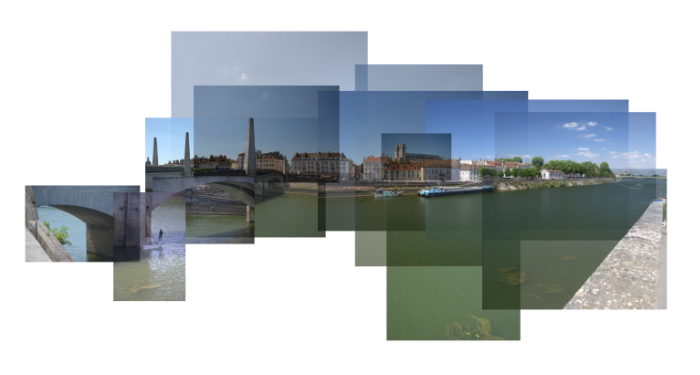 ---


A view over Basel (Switzerland):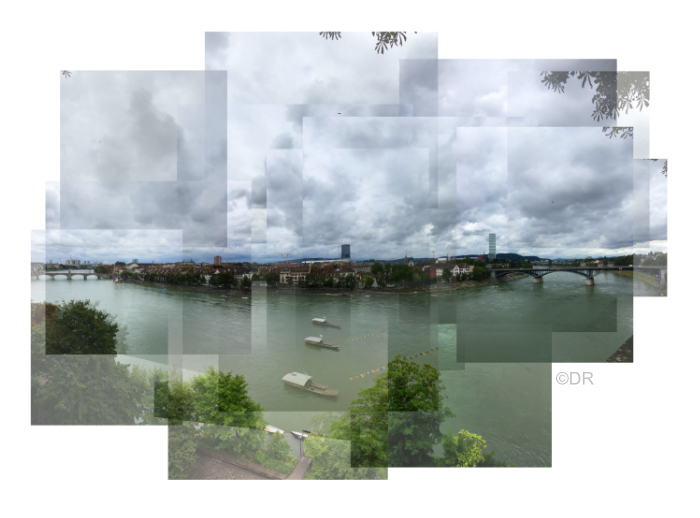 ---
Southern Germany
A vineyard in the Rhine valley near Auggen: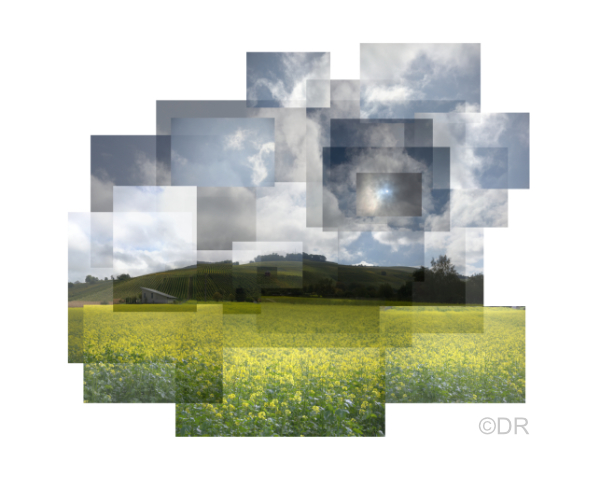 ---
Portugal
The beach at Guincho, near Lisbon: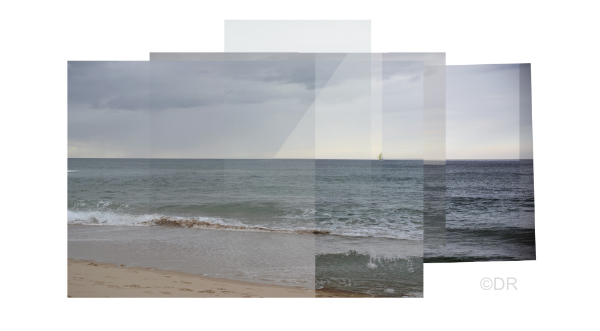 ---
Moving...

A staircase (mind your next step!!):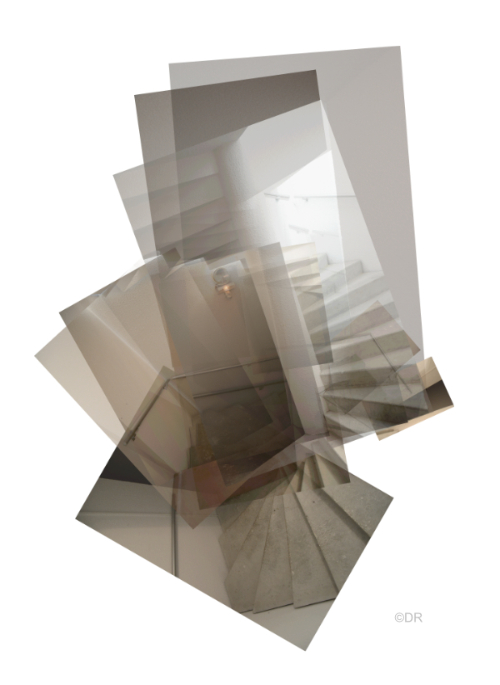 Plan of the second level:


---
Northern Germany

The Baltic Sea in the soft rhythm of its waves: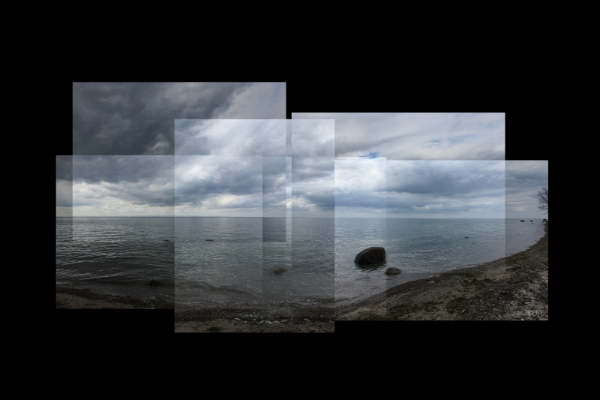 ---
Interiors

The candle: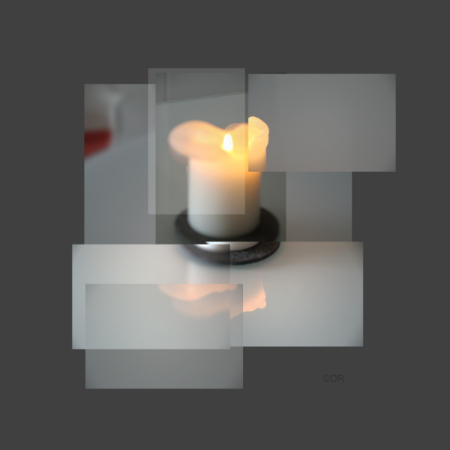 Pears on a blue plate: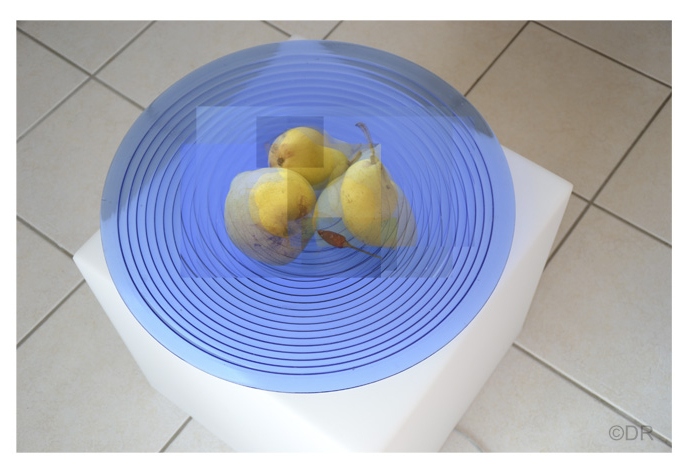 ---
Bavaria
The central hall of the University of Munich :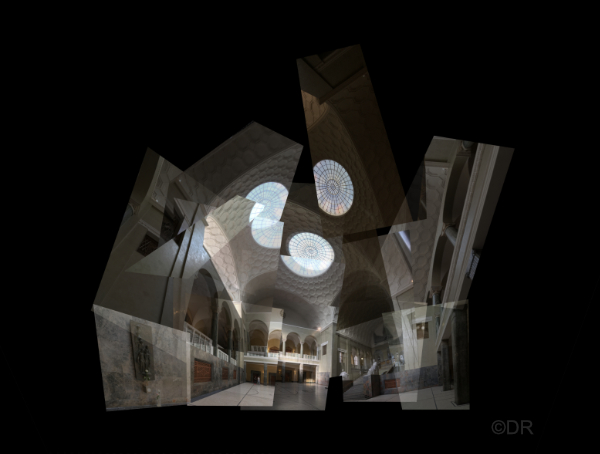 Lake Starnberg, south of Munich:


On the way to Andechs, the monastery south of Munich, famous for pilgrimages to the Holy Mountain and its brewery: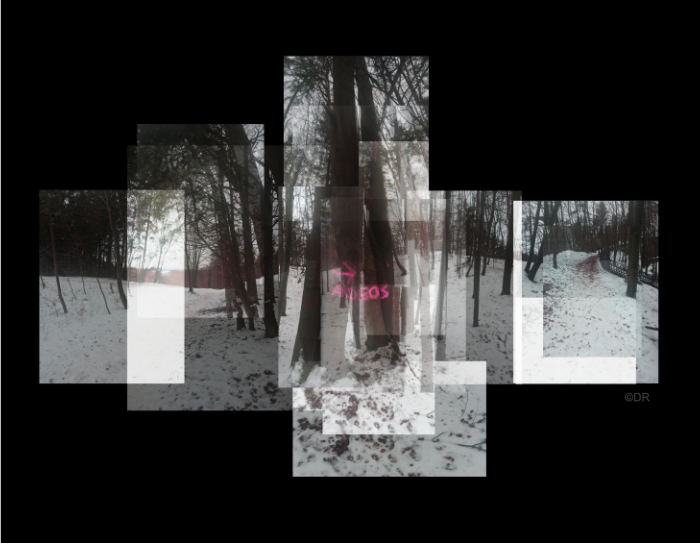 ---
Frankenberg

The small city in the central German region of Hessen where the artist grew up is well known for its picturesque city centre of wooden frame houses.

Old City Hall of Frankenberg with its ten towers: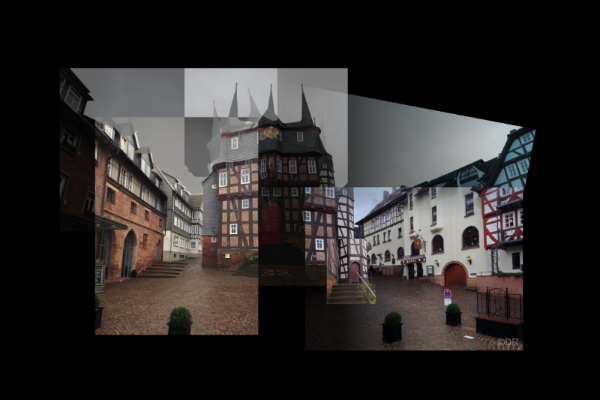 A panorama of the city, combined from two seasons: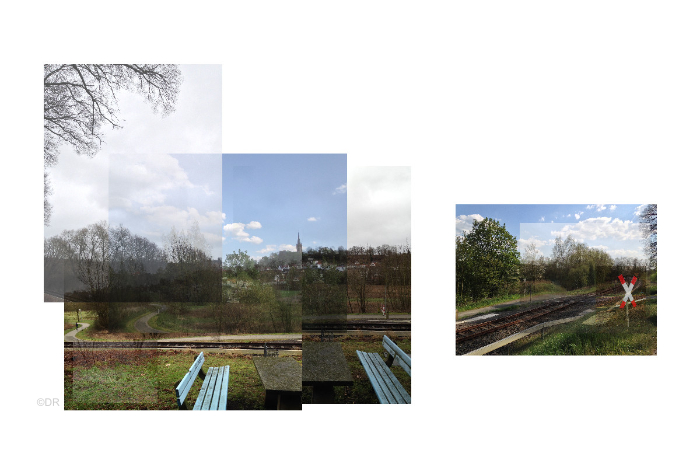 ---
Overseas and on the road

Coastal view of Gualala, California (hommage to American composer Philip Glass):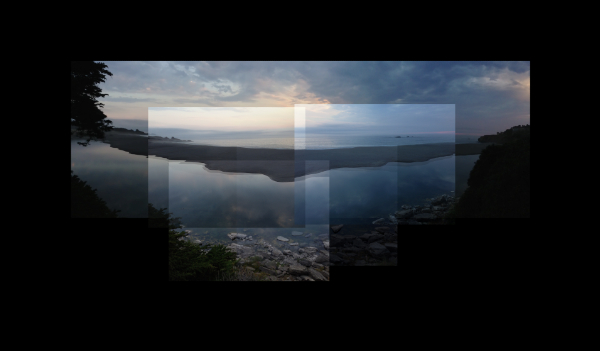 A landscape on New Caledonia: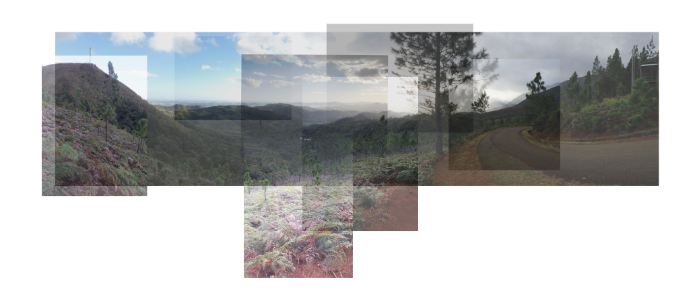 Ready to go: Self portrait of the artist